Struggling to Close the Deal on Your Dream Home?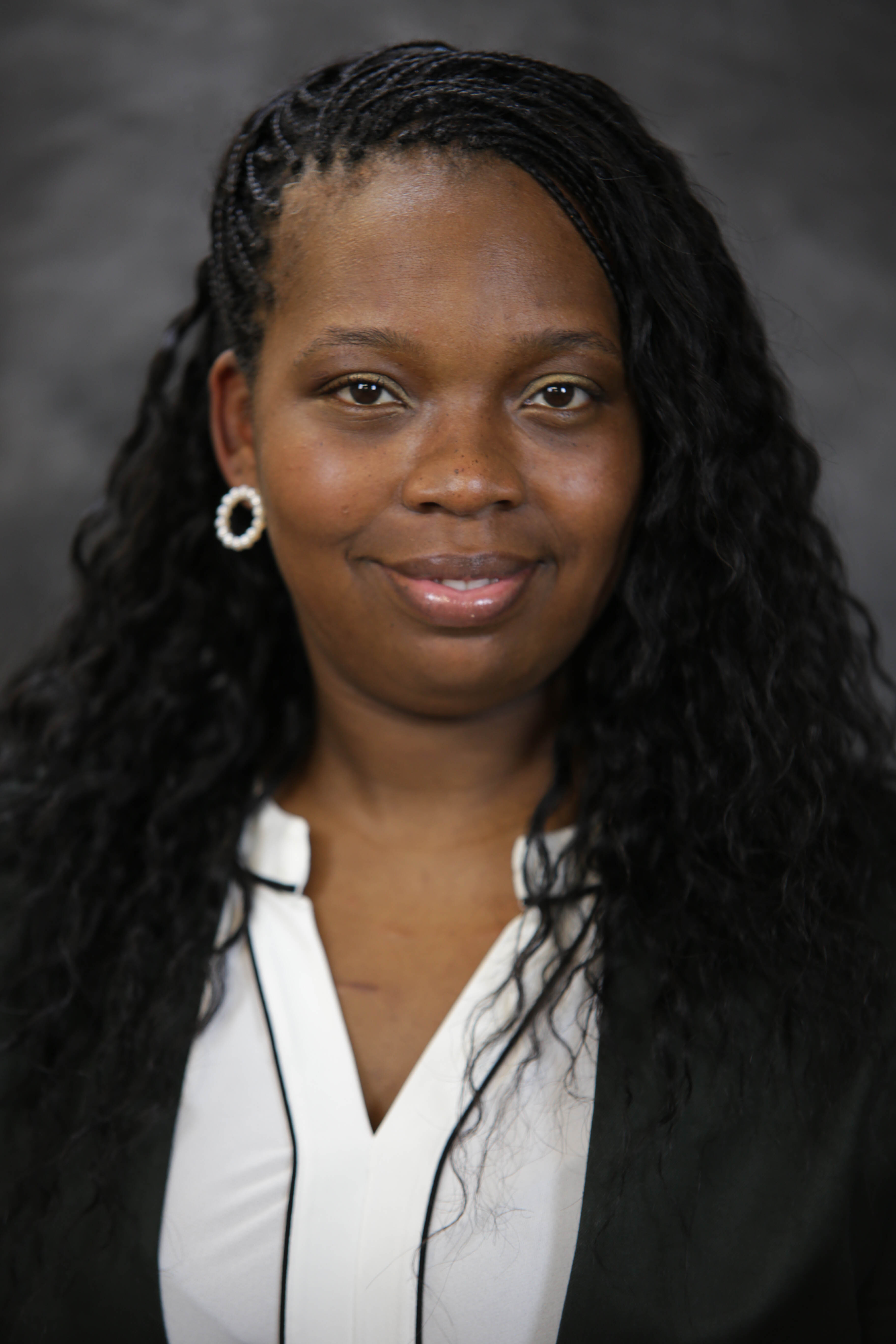 Simply put, buying a home doesn't have to be difficult. For most people, however, it is. There are usually a lot of hoops to jump through and lots of paperwork to read and sign, and that's if you even make it to that coveted signing table at all.
You see, for a lot of interested home buyers, investing in a home simply isn't a possibility because they lack the savings, have poor credit or are confused about the do's and don'ts of the entire process.
By the way, I'm LaShandra Butler and 6 years ago, I tried to buy a house and I failed. In fact, it was that specific process that inspired me to create this program.
See, I was tired of renting and decided I was going to invest in a home I could call my own. With a background in finance, I figured the process would be pretty easy. Well, ultimately I got declined for a home loan.
Not ready to give up, I took everything I knew from my career and applied it to the situation. And within 90 days, I'd doubled my savings, boosted my credit score by 74 points, and successfully bought my first home.
And, that's where the Boss Budget Home Buyers Membership comes in. This program is jam-packed with every strategy, lesson learned and tactic I used to make homeownership a reality for me.
You see, I believe homeownership is the gateway to wealth. And I'm here to help you navigate the pitfalls and landmines you'll undoubtedly face throughout the home buying process so you can start your wealth-building journey.
As a member, you'll gain access to:
- LIVE Monthly Masterclasses to ensure you know the ins and outs of the entire home buying process
- Step-by-step planning guides to keep you motivated and on track as you journey through the murky waters of owning a home
- Success tools so you can keep a watchful eye on your progress and score a seat at the coveted signing table
- Answers to your burning questions and personalized support so you get the advice you need to reach your goal of homeownership
- Entry into our monthly drawing to win fabulous prizes every new homeowner will love
- And so much more
If you're struggling to understand the home-buying process or you've been declined for a loan, this program will give you the steps you need to go from prequalification to closing.
The keys to your new home are within reach. Let me help you unlock the door to homeownership.

Learn the necessary steps to succeed in the pre-qualification process.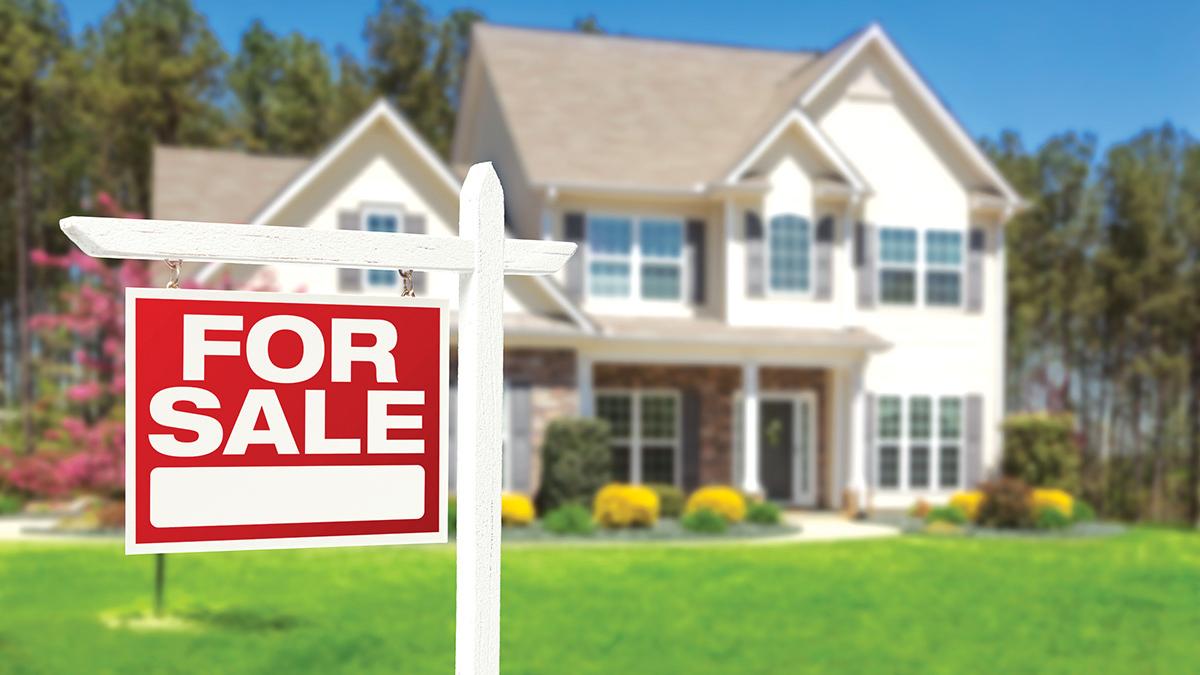 Learn all about the professionals and tools you will need to find a great home.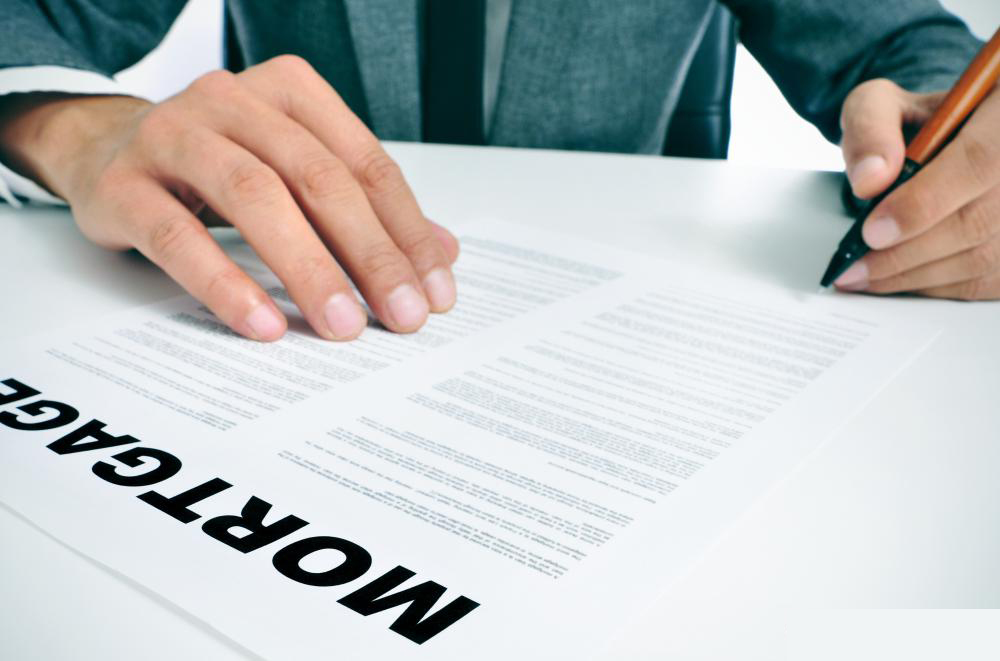 Get approved for your mortgage
Learn all about the process and how to be successful with your mortgage application process quickly and beyond.